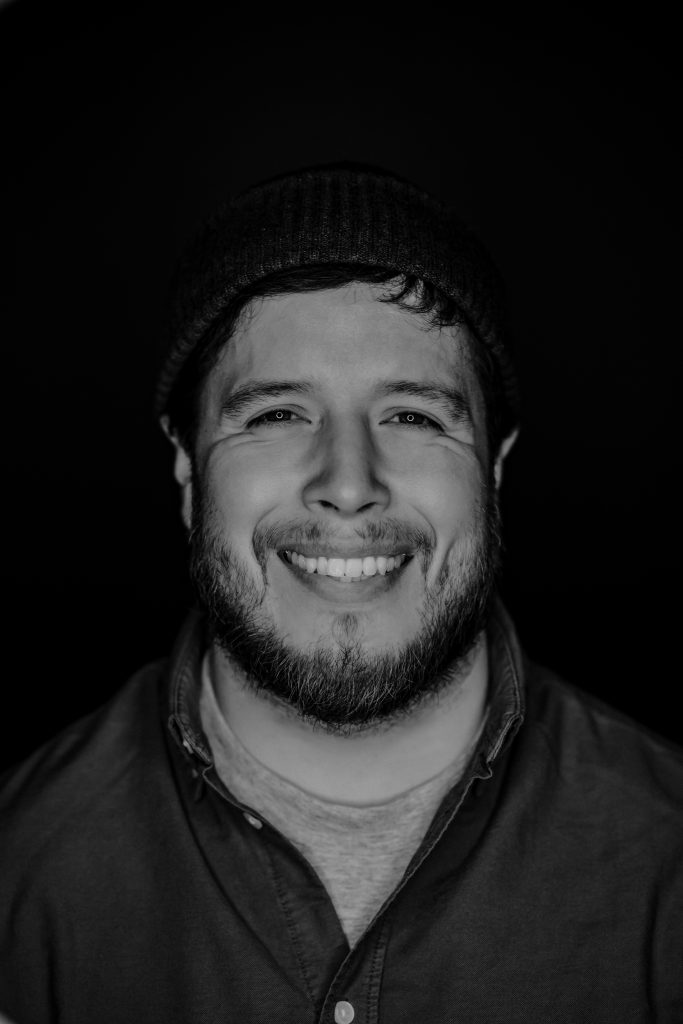 David Wedenig
Filmmaker & Photographer based in Salzburg, Austria.
---
Introducing David Wedenig, a passionate self-employed filmmaker and photographer. With over 10 years of experience and a Master's degree in "Film, TV & Media – Creation and Distribution" from FH St. Pölten.
I started on this creative journey in 2020, working both independently and in collaboration with agencies and companies. From one-man productions to larger-scale projects, I have honed my skills and adapted to meet the diverse needs of my clients.
One of my greatest strengths is my love for details and my cinematic approach. I believe that every frame should tell a story, capturing the essence of the moment and evoking emotions. Loaded with high-end equipment, I deliver visually stunning results that surpass expectations.
Understanding my clients' needs is paramount to me. I strive to establish a deep connection, grasping their vision and translating it into captivating visuals. Agile and flexible, I adapt to different styles and genres, ensuring that each project is a unique reflection of my clients' desires.
Whether I'm capturing a single moment or weaving together a complex narrative, my goal is to create a meaningful and impactful experience for viewers. My knowledge ranges from the smallest production to larger sets, allowing me to bring a versatile and dynamic approach to each project.
Join me on this artistic journey where passion, expertise, and adaptability converge. Together, we can transform ideas into captivating visual stories that resonate with audiences and leave a lasting impression.