As the most significant trade fair for SKIDATA in their mountain business, we embarked on a comprehensive multimedia production for Interalpin 2023 that included captivating video content, engaging interviews for LinkedIn, live feeds to one of the biggest video wall in the hall, and visually stunning images for social media.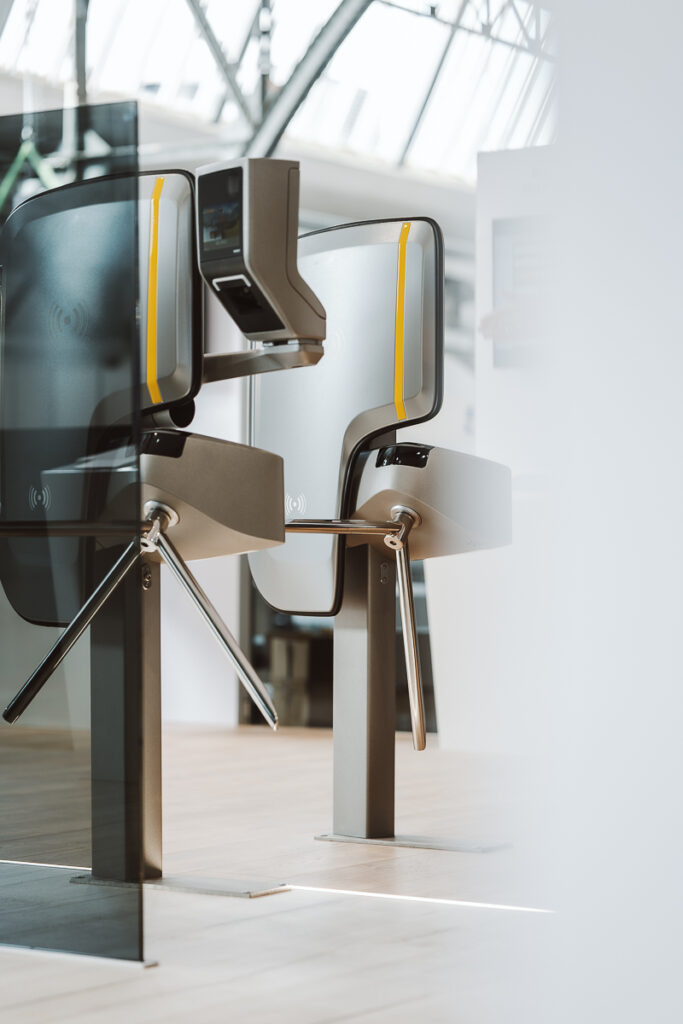 From the very beginning, we tried to ensure every aspect of the production was accurately planned and executed. We strategically crafted video content for all displays at the booth, providing visitors with a dynamic and immersive experience. The interviews conducted on-site captured the voices and perspectives of key industry figures, unveiling the groundbreaking solutions and cutting-edge technology offered by SKIDATA.
The highlight of the event was the live feed from one interview on the main stage to the magnificent video wall. Witnessing the seamless integration of our production into the larger event atmosphere created an unforgettable impression on attendees and demonstrated SKIDATA's commitment to pushing boundaries.
To enhance the reach and impact of the event, we also focused on capturing captivating images for social media. Post-production was done on location, ensuring that the content was available for immediate sharing, maximizing engagement and visibility.
This project showcased SKIDATA's dedication to shaping the future of the mountain business and solidified their position as the industry leader.